Window Glass Surrey - All you need to Know About!
Energy Efficient Window Systems: Is it Worth the Buzz?
So, you've just signed the deal for your new house. It's old-school (complete with ivy-covered walls), just the right distance from the city, and everything you ever wanted! What's next? A good few months of chalking out renovation plans and prepping up the house for the moving day.
Amidst all the modelling and floor plans, make sure you don't miss out on one of the most critical aspects of your house – the windows. And, thanks to modern technology and research, selecting a window (framework, window glass Surrey etc.) is not what it was back in the day!
From AI-powered automated windows to high energy efficiency commercial glass Surrey, there's so much more to the humble window that meets the eye. Of the different window systems in the market, energy-efficient windows hold a special place in residential and commercial projects. While you initially pay a premium (no mincing words here), these are very cost-effective in the long run. Read on to find out why energy saving is such an essential feature of window glass Surrey. Happy reading!
Energy-Efficient Windows: The Basics
Simply put, any window system that prevents the loss of heat just as easily is an energy-efficient window. Imagine the long, bone-chilling cold weather in Canada. And now imagine if there was something to trap the heat inside the house so that the indoors were warm and comfortable, no matter how strong the blizzard is outside! Isn't that wonderful? Well, that's exactly what an energy-efficient window can do for you.
Window Technology for Energy-Management
There are several ways to transform an average residential glass in Surrey into an energy superstar. Some of these are:
Using double or even triple layers of glazing
Filling up the space with Argon and Krypton gas
Choosing an LoE (Low E trials) coated window glass in Surrey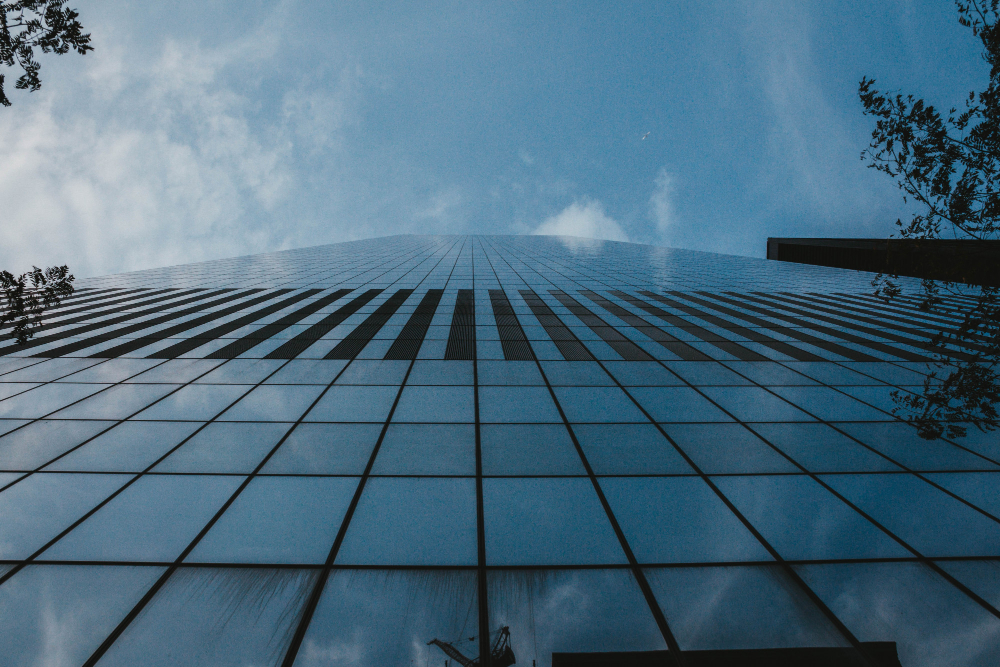 Benefits of Choosing Energy-Efficient Windows
You get better insulation against extreme temperatures and can maintain a pleasant indoor environment throughout the year.
They are more efficient in filtering harmful UV rays and preventing overexposure to the sun's harmful radiations.
There's a significant decrease in utility bills because you can finally ditch the high-energy consuming HVAC systems and go natural.
They help reduce noise levels significantly because of the nature and thickness of the glass used in such systems.
The residential or commercial glass in Surrey used in such systems is stronger than simple laminated glass to protect your house against accidental or intentional damage.
You get to play an important part in conserving non-renewable energy resources.
Summing Up
While they may seem unimportant, in reality, windows are the make-or-break factor for any house. One wrong choice and it exposes you to many dangers like break-ins, storms, or even an over-enthusiastic pet and its scratches!
So, if you are in the market for repairing, replacing or installing new residential glass in Surrey, here's hoping you found this blog helpful in deciding whether or not you should invest in energy-efficient window systems.
Happy window shopping!